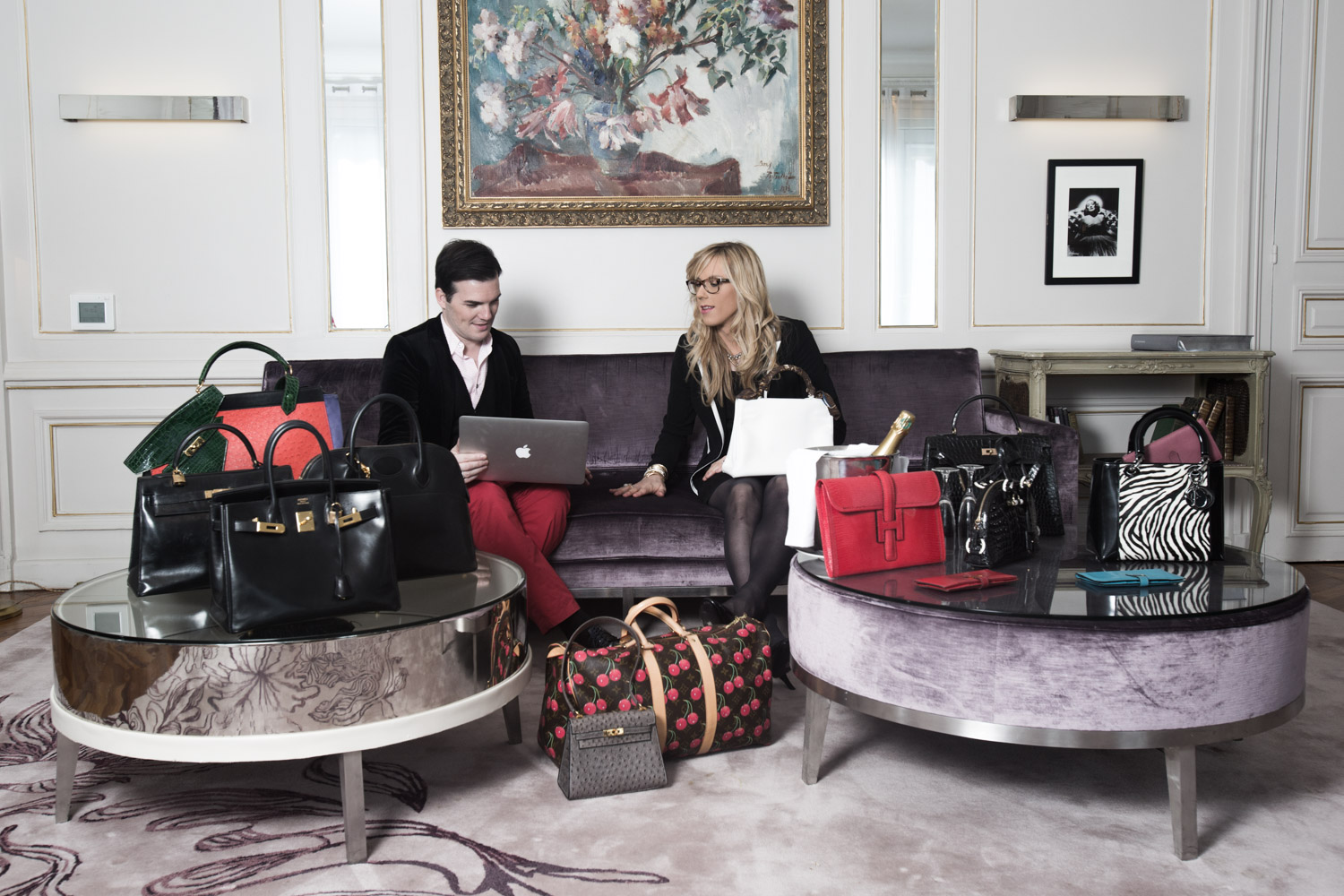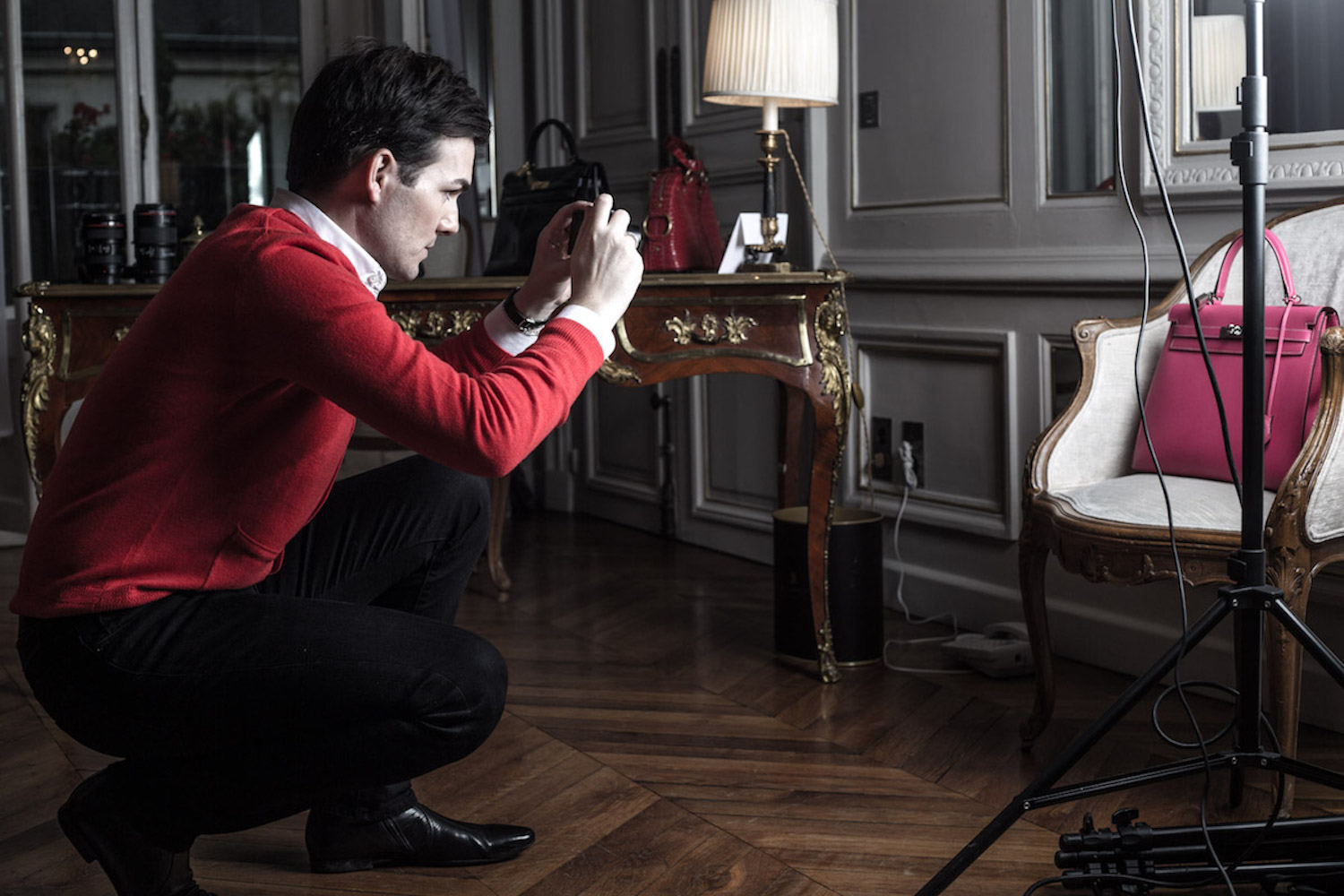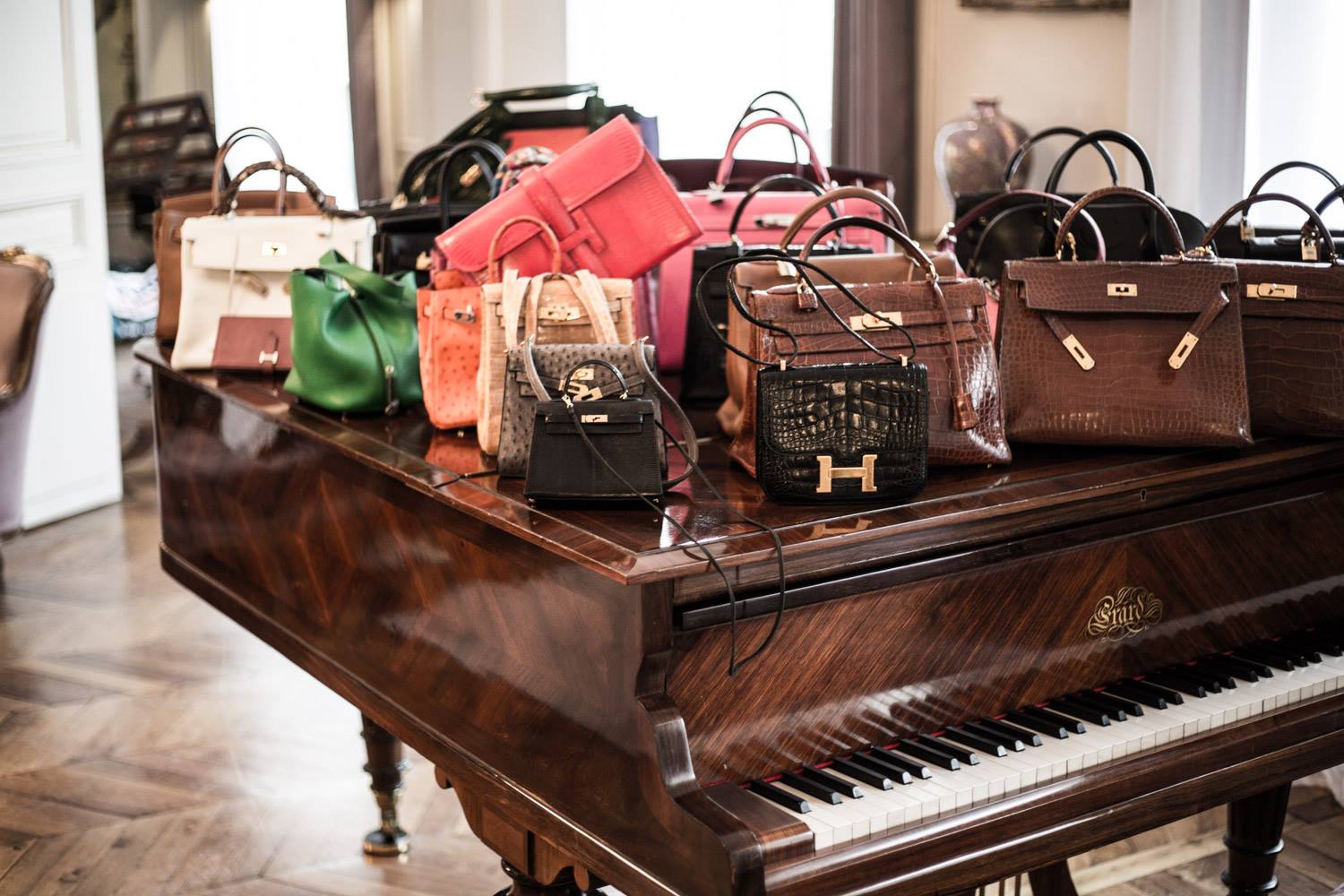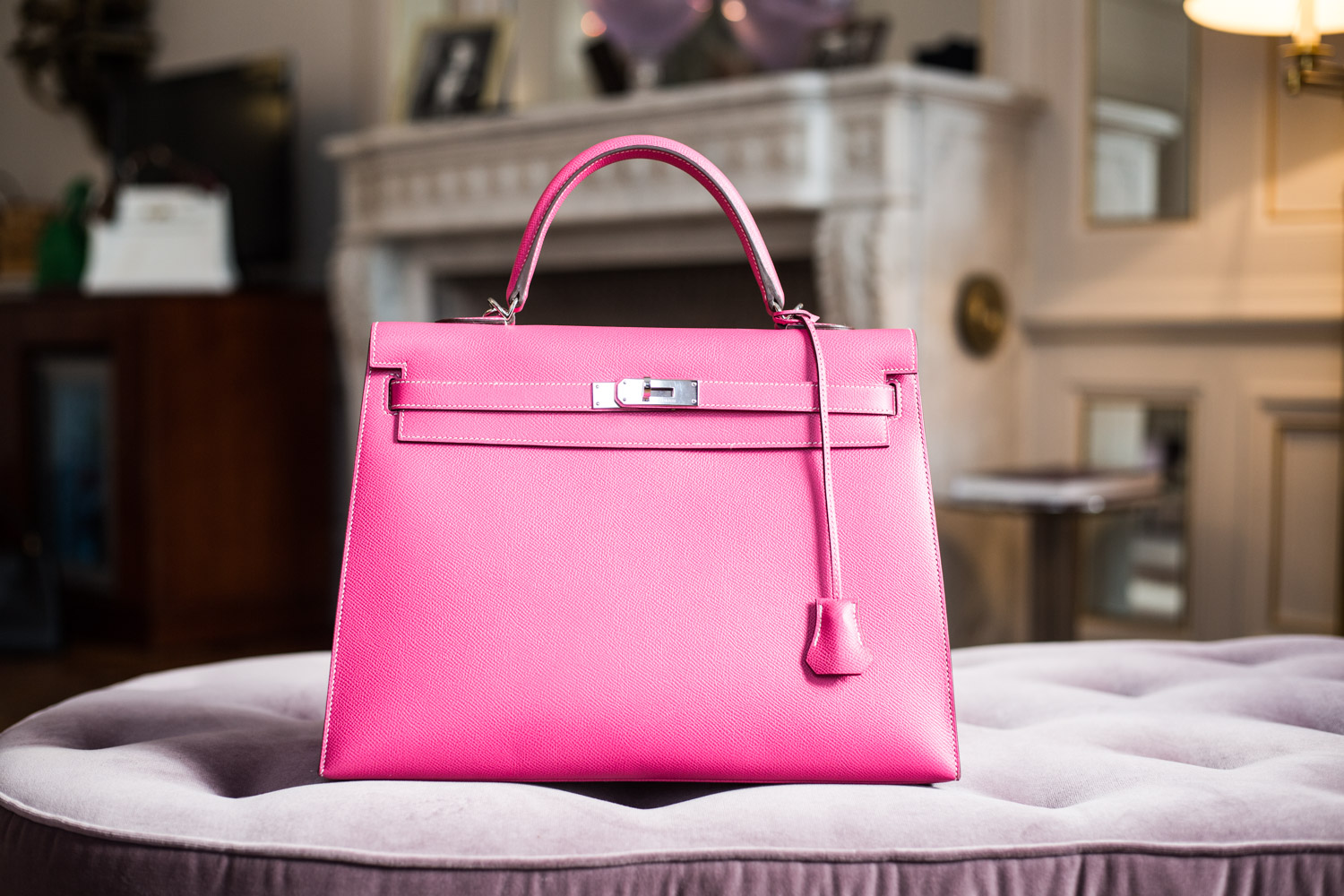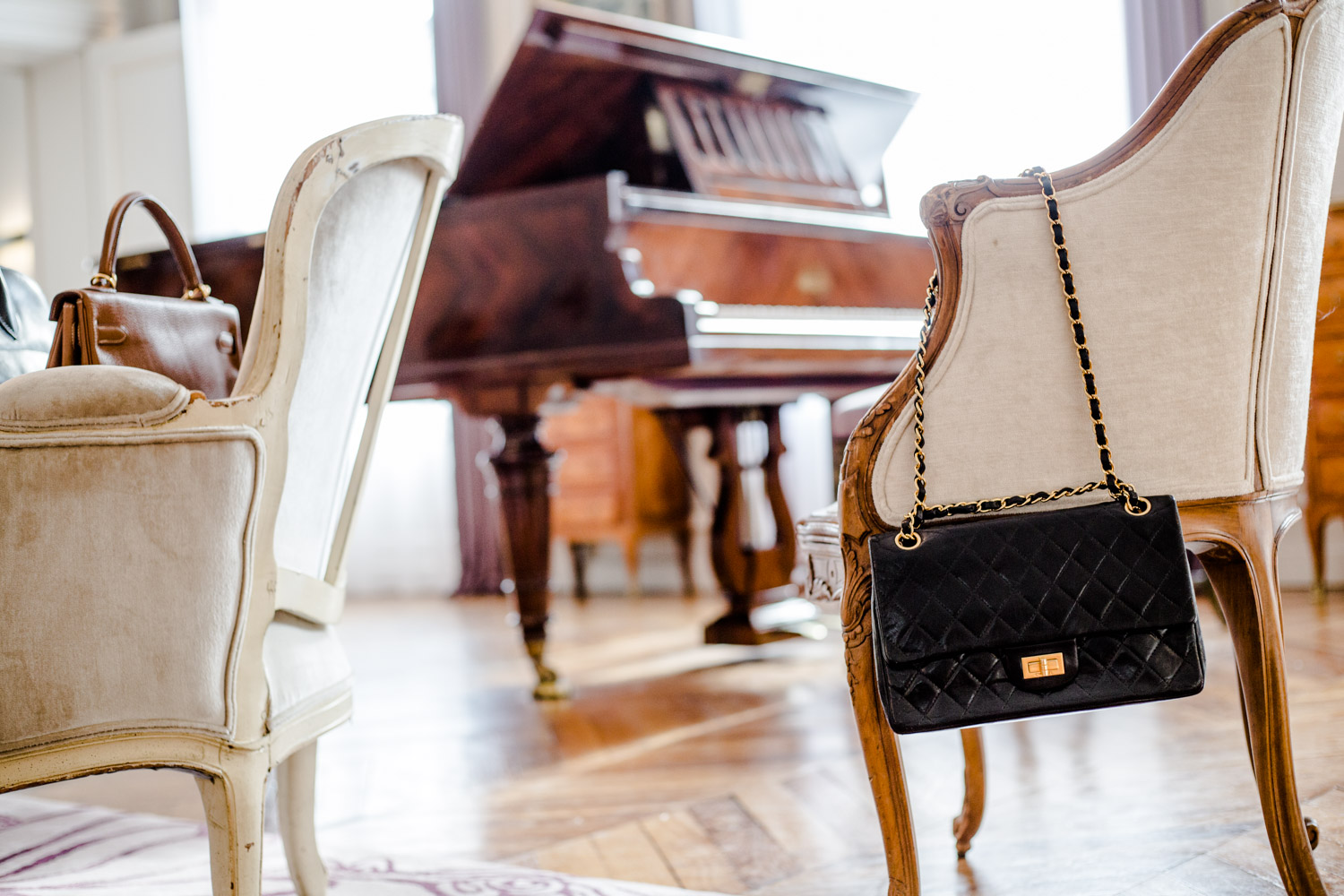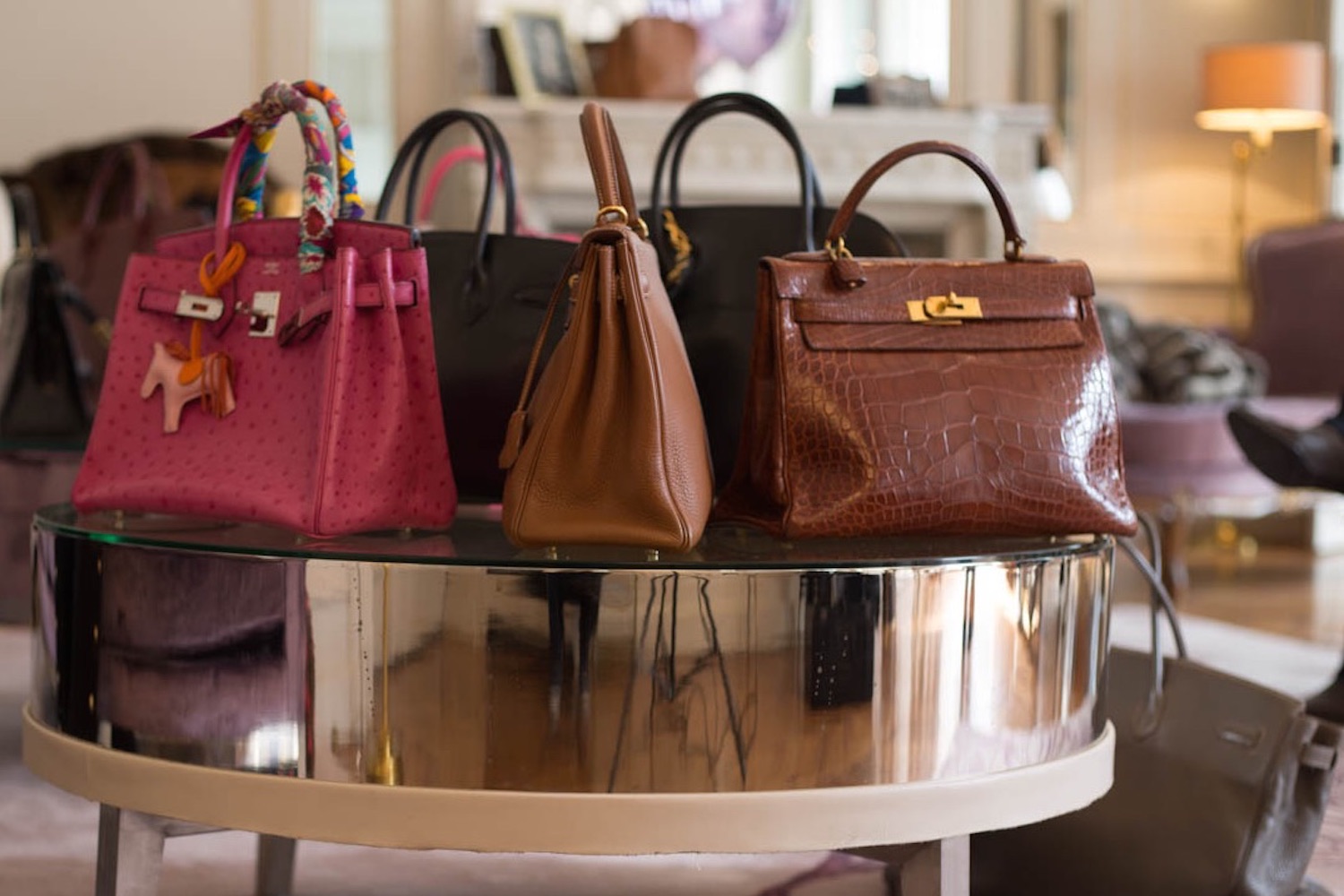 Authenticity promises
---

By virtue of the LAW 2007-1544 of October 29th, 2007 of fight against the counterfeits, Montaigne Experts guarantee the authentication process. Since many years, we assist private buyers, professionals and Auction Houses. For each authentication, we are able to provide an opinion regarding the quality of the product, this with a 100% guarantee. Our location in Paris is an advantage as we are surrounded by some of the best experts in the field right here in our city. From more than 8 years, we authenticated more than 1200 Hermès handbags.
The authentication practise is submitted to a code of ethics. The knowledge given for an expertise remain confidential and meets all criteria established for a successful authentication. Thanks to our experience and the handling of thousand of articles (authentic or fake), we were able to develop a lot of techniques of professional expertises that allow us today to guarantee you an unquestionable result.
​ Thankfully, there are still ways in which we can detect even the most well-made counterfeit products. Numerous clients (buyers and resellers) regularly contact us regarding authentication methods, and we have thus decided to take active action against counterfeit products to protect the resale luxury market. We pretend to be the Expert Police of Luxury market ! Montaigne Experts is an independent expert specializing in Hermès, Chanel and Louis Vuitton brands. The opinion given is from our professional expertise and it is based on our knowledge of luxury handbags and accessories from over ten years of collecting, buying, selling and studying them.